Manufacturing custom tags and labels
that help you establish your brand's identity and make your products stand out from the rest.
About Our Business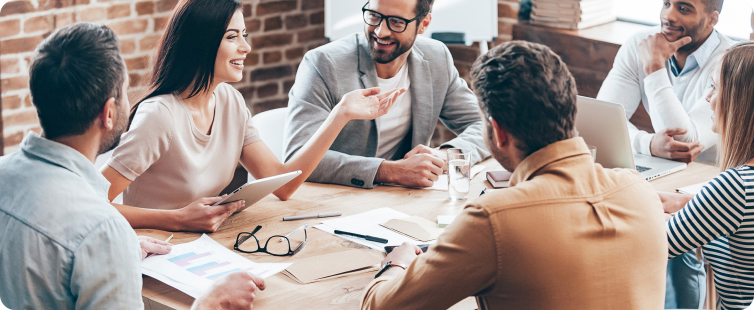 Established in 1994, Unique Tags Pvt. Ltd., based in Ahmedabad - Gujarat, manufactures woven clothing labels and tags for businesses. Be it size labels, wash care labels, hang tags, printed labels or any kind of recycled labels, Unique Tags Pvt Ltd has the largest manufacturing capacity backed by state-of-art machineries to deliver the best quality labels for your business needs. Today, Unique Tags Pvt. Ltd. caters to over 5,000 national and international brands with its customer base spread over India, the US, the UK and the Middle East, among other countries. We meet the needs of our ever-growing clientele with a bevy of equipment like cut and fold, sizing, warping, fusing, finishing, laser die cutting and ultrasonic slitting machines.

The company has come a long way with exponential growth in terms of number and types of processing machines, customer demand, and product variety and output.
Products
Our labels help you reinforce your brand identity, communicate vital information, and create a great first impression! We have a range of woven and printed labels and hang tags that you can choose from, plus we offer products like patches, key chains, fabric calendars, and more. All of our products are of the highest quality, made from finest raw materials. Our strict Quality Control measures ensure our customers receive 100% satisfaction from our products and services!