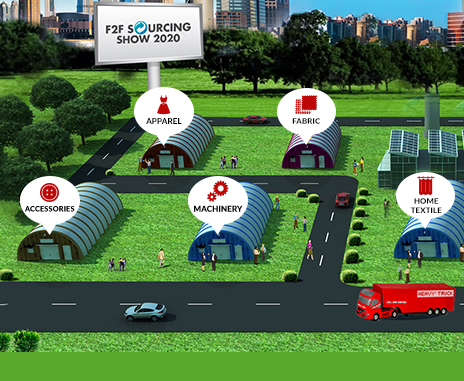 About the F2F Sourcing Show 2020
The F2F Sourcing Show 2020 is a unique Virtual Trade Expo that will bring together leading manufacturers and importers of textile and apparel sector under one roof. With no hassles of travel or accommodation. You can now start networking and connecting with your prospects from the comfort of your home.
Highlights of the Event
First ever A Virtual Trade Expo for a period of 3 months
Interactive Event booth set up with all important features like product showcase, profile, business card exchange, live chat, video conferencing and a lot more.
Manufacturers with due quality certification will be allowed to participate
Exhibitors can choose & select from the available booth designs.
Detailed analytics of the visitors, time spent on each booth, cards exchange, chats etc.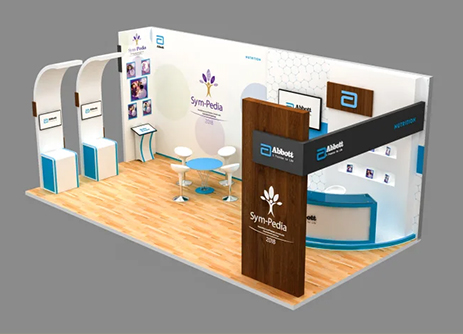 Why participate?
Due to global pandemic, the year 2020 will see a massive drop in travels, and all-important upcoming trade fairs have been cancelled or postponed. During this time, a digital platform that can facilitate the same trade relations and business networking, will be a boon for the industry.
Opportunity to connect & interact with global buyers, brands & retailers.
Extensive promotion of the Virtual Trade Expo through different mediums – web, social, e-mailers and more.
Shout out amongst the industry audience to invite them to be a part of the online event.
Opportunity to connect online with fellow business associates, partners and customers.
A chance to get your business on track and regain visibility amongst the targeted audience.
Three months of 24*7 online exposure and visibility through this unique virtual expo.
Don't miss out to be a part of this unique endeavor. Register Now!