F2FMart Reseller Program
F2FMart reseller program is an approach to develop an insistent network of people ready to acquire optimum skills for selling online products of F2FMART and earn in good figures. With this opportunity, you can boost your industry reach and allow yourself to be eligible for further promising ventures.
About Us
Fibre2Fashion has been a forerunner serving as a single stop solution for Textile-Apparel & Fashion industry, carving a niche for over 2 decades. With a strong global presence & widespread reach in the industry F2F is a world leader in facilitating businesses with critical & accurate industry information, innovation brand building solutions, market research insights and a lot more. We empower organizations by helping them take informed decisions driving them towards attaining sustained profitability. Fibre2Fashion introduces F2FMART, a global B2B marketplace, for Ready-To-Sell Wholesale goods, that enables companies to sell worldwide, by enhancing their marketing efforts, sales processes and improving efficiencies.
Become our associate partner and tap your own potential along with your existing job or business.
Profile Highlights
Build sales of F2FMART
Create a robust network of buyers( Distributors, Discount Stores, Stocklot Dealers, Wholesalers, Retailer Chain Stores ) of textile industry
Identify their requirements as per the F2FMart products and help them with the optimum solution
Keep yourself acquainted with current fashion updates and trends
Brush up your knowledge of the products to help buyers understand the features of the same
F2FMART Highlights
Connect buyers and sellers from different nations on our platform F2FMART
Ability to convert sellers mandate for Ready to Sell products with intuitive matching seller buyer needs. As a global B2B marketplace, we aim to connect buyers and suppliers from different nations or continents
We offer access to the latest technology tools that help you to connect with more than 1.5 million users of Fibre2Fashion and thousands of trading customers that go beyond geographical boundaries
Our highly qualified support team from various B2B domain specialisation across the value chain of Fibre to Yarn, Textiles and Fabrics to Apparel and Fashion. We also specialise in Textile Machinery and Dyes & Chemicals
Who can Participate
As we have brought this venture for a generic audience, anyone who thinks he can do well in persuading buyers, retailers and wholesalers to go for F2FMART products can connect to us.
Key Takeaways for Participants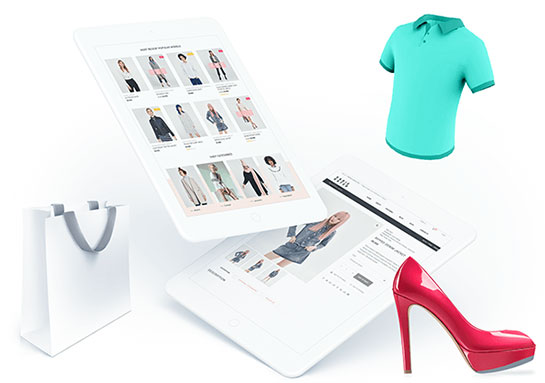 Work full time/part-time
Get a chance to learn about the fashion industry
Earn in big figures
Get an opportunity to learn business communication and skills
Be your own leader
No pre-investment required