Fibre2Fashion Associate Program
Fibre2Fashion Associate Program is an initiative to develop a global network of professionals for selling various online services of Fibre2Fashion.com. We provide you an exciting opportunity to leverage your industry reach and connect to generate income for yourself.
About Us
Fibre2Fashion has been a forerunner serving as a single stop solution for Textile-Apparel & Fashion industry, carving a niche for over 2 decades. With a strong global presence & widespread reach in the industry F2F is a world leader in facilitating businesses with critical & accurate industry information, innovation brand building solutions, market research insights and a lot more. We empower organizations by helping them take informed decisions driving them towards attaining sustained profitability. Fibre2Fashion introduces F2FMART, a global B2B marketplace, for Ready-To-Sell Wholesale goods, that enables companies to sell worldwide, by enhancing their marketing efforts, sales processes and improving efficiencies.
Become our associate partner and tap your own potential along with your existing job or business.
Profile Highlights
Onboard Manufacturer Sellers of Fabrics, Textile, Garments, Fashion & Apparel
Build a network of manufacturers, wholesalers and distributers in the selected geography and the categories identified
POC for the geography business
Onboard buyers and sellers in the geography, from retail and wholesale trade
Build Sales of F2FMART annual subscription to the business community
Identifying interested parties with Ready to Sell bulk lots, caused due to cancelled orders or excess production and bring them on board F2FMART as paid sellers with annual subscription and liquidate the stocks, in a time bound manner, with Fibre2Fashion expertise
Keep abreast of latest developments in demand, supply, pricing and provide inputs to Fibre2Fashion HO in a regular manner
F2FMART Highlights
Connect buyers and sellers from different nations on our platform F2FMART
Ability to convert sellers mandate for Ready to Sell products with intuitive matching seller buyer needs. As a global B2B marketplace, we aim to connect buyers and suppliers from different nations or continents
We offer access to the latest technology tools that help you to connect with more than 1.5 million users of Fibre2Fashion and thousands of trading customers that go beyond geographical boundaries
Our highly qualified support team from various B2B domain specialisation across the value chain of Fibre to Yarn, Textiles and Fabrics to Apparel and Fashion. We also specialise in Textile Machinery and Dyes & Chemicals
Who can Participate

Senior Retail professionals, Merchandisers

Experts, Media writers on Retail Distribution, Fashion & Apparel Manufacturing

Influencers who are very well networked

Retail firms interested in becoming F2F Partners with location expertise in manufacturing strong locations
Key Takeaways for Participants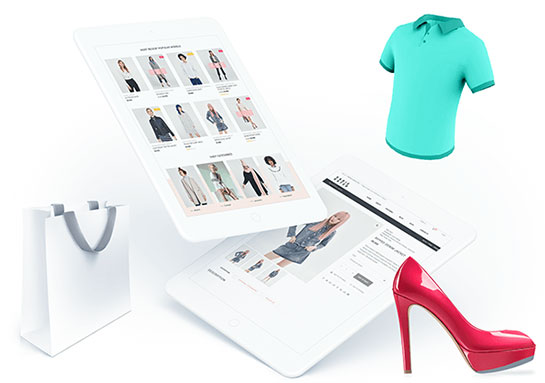 Work Full/Part time
Earn handsome money monthly
Work from anywhere in the world
Immediate Pay-out for Work
No money to be invested, only time & efforts
An established name with huge global clientele & high brand equity making it easy to market
Earn Regular Income with your Professional expertise
Be your Own Boss