With the most updated infrastructure and cutting edge technology, we study, research , develop and create breathe easy fabrics of every kind.
Jindal Worldwide Limited
Established in the year 1986, Jindal Worldwide Limited (Jindal) has evolved over the years as one of the leading textile players, under the exemplary leadership of its Chairman, Dr. Yamunadutt Agrawal and Chief Managing Director, Mr. Amit Yamunadutt Agrawal.
Jindal is a renowned manufacturer of denim fabric, bottom weights, premium shirtings, yarn dyeing and home textile products. The Company has gained extensive presence in the Indian Textile Industry with its top-quality products.
Strategically located manufacturing unit with world-class machines to create versatile products, new-age technology, teamed with highly efficient human resource ascertaining to professional and ethical approach; has reinforced the Company's position. With persistent efforts and a customer-first approach, Jindal is all set to become the largest denim manufacturer in the world soon.
Product Portfolio
DENIM
FABRIC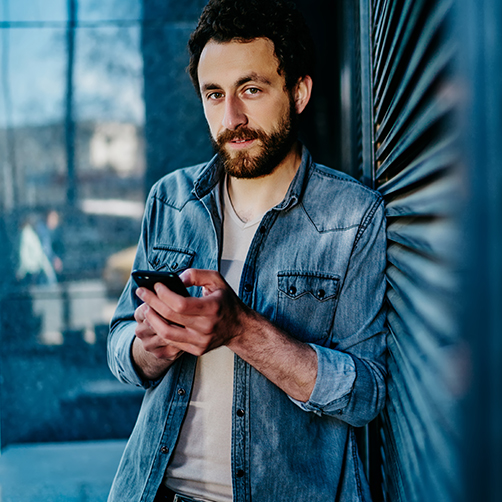 Denim is the most loved fabric in the world and we are the largest manufacturer with manufacturing capacity of 120 million meters which will to be 160 million by 2019 and 200 million meters by 2020.
Production capacity of 160 million meters of fabric annually.
Our Denim basket comprises of Core Classics, Reinvented Classics, Novelty, Structured, Knit Denim, Innovation, Lt. Wt. Denim, Blends, Feather touch and Prints.
BOTTOM-WEIGHT
FABRIC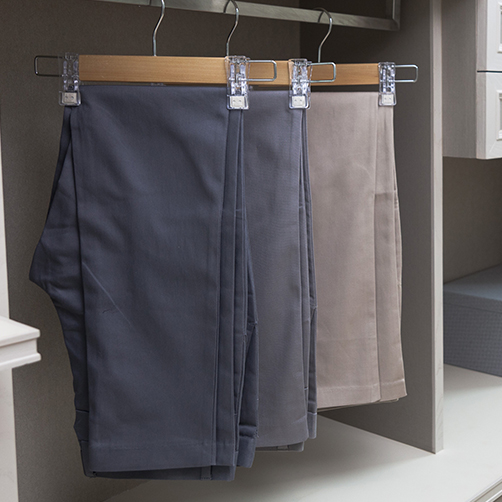 We eat, sleep and dream fabric.
We Process 25 Million Meters of Fabric each year with our World Class technology Equipments and Processing and Finishing Integrated Facilities.
We have the infrastructure to support up to 3 - meter wide width continuous processing from singeing, mercerizing and bleaching to dyeing, printing, finishing & inspection which makes us most sophisticated continuous processing facilities across India.
We manufacture a wide range of Bottom weight products including Twill weave, Dobby, Satin, Tuffer in various patterns and shades.
BOTTOM-WEIGHT
FABRIC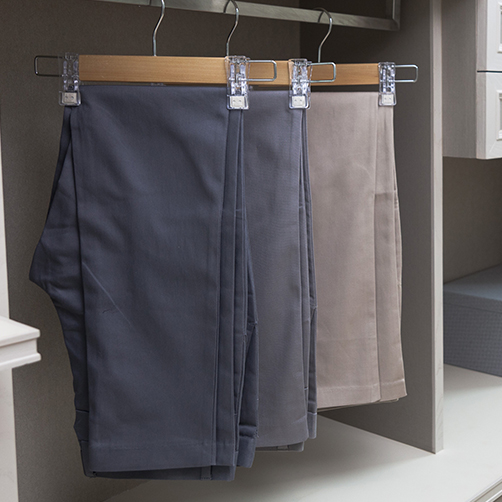 Shirting
FABRIC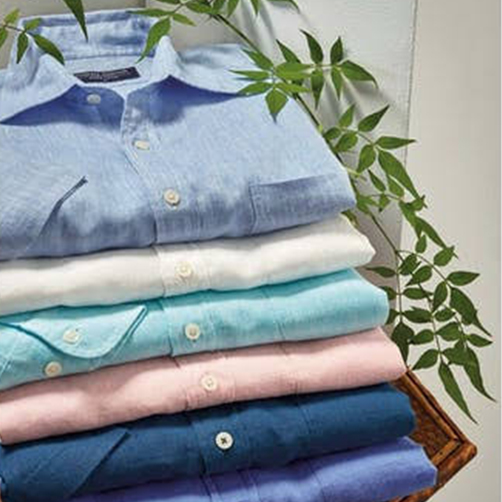 Being a Pioneer in Denim and Bottom weight, we have come up with state of art unit in Ahmedabad for premium printings in shirting and various other fabrics.
Our creations team is well specialized to produce Yarn dyed checks and stripes, Solid plain fabric, Blends and Prints.
Production Capacity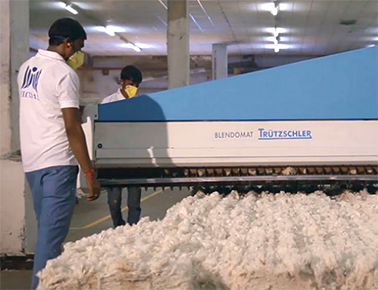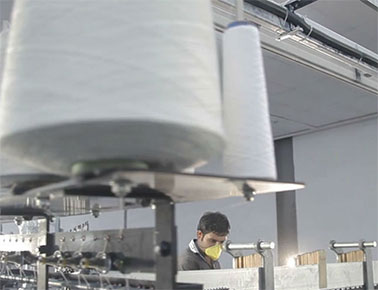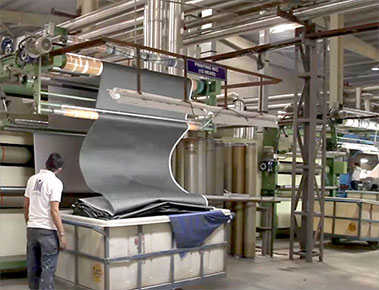 120

MMPA*
Denim manufacturing capacity

25

MMPA*
Bottom weights manufacturing capacity

25

MMPA*
Premium shirtings manufacturing capacity
*MMPA: Million meters per annum
01