Dye-Sub Technology – Match Colors Like Never Before
Experience richly saturated and consistent colors across your fleet and keep production running smoothly even when unattended and overnight. All this is made possible with HP's seamless integration of the modern Dye-Sub Technology in its digital textile printer range – Stitch S500 & Stitch S1000.
Want To Add More Colors To Your Textile Printing?
Print a Sample for free to see the color matching refinement of The Stitch S Series Or You can download the e-book to get more information on Color Matching.
Print a Sample
Download eBook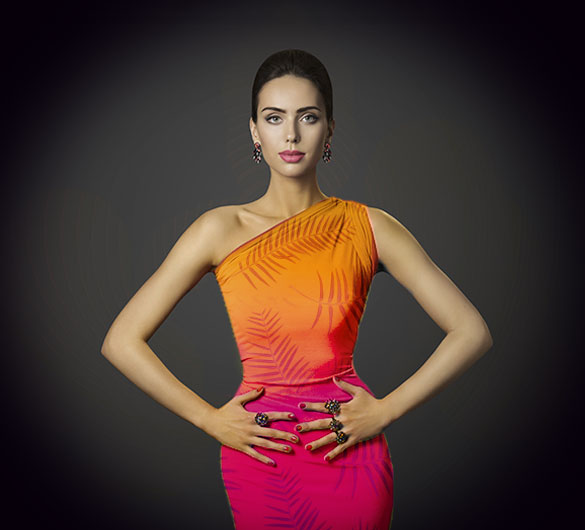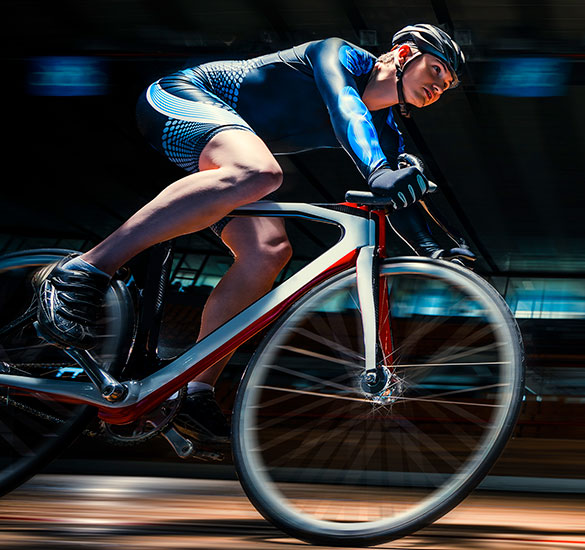 The Future Of Textile Printing Is Here! Print Large Volumes At Incredible Speed
The Stitch S series doesn't only print rich, accurate and consistent colors but does so at high speeds, even when the output volume is large. Delight your customers with timely delivery of orders with unmatched color experience. Meeting deadlines have never been easier!
Gone are those days when textile printing was both time consuming and natural-resource consuming. The new line of Textile Printers from HP called The Stitch S series is not just unbelievably fast but equally efficient as well. Get instant color repeatability time after time and save on your printing costs.
See It To Believe It?
Book a Demo