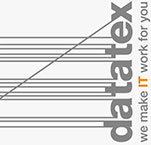 NOW AM:

Activity Management

Activity Management Process for Textile
and Apparel organizations

28th May 2020 | 14:30 IST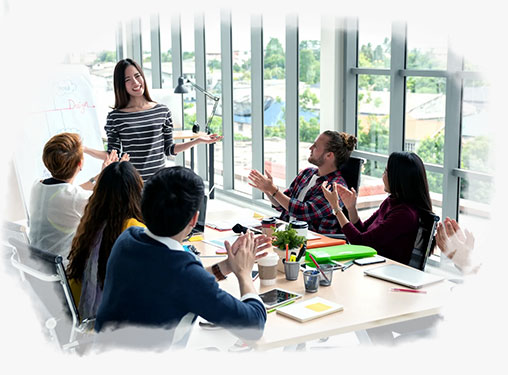 Activity Management is functionality developed on the NOW platform. It is developed using Java J2EE and is accessible over the internet using any web browser.
Activity Management is an organization-wide collaboration platform for creating work projects where multiple team members can plan and track project-related tasks and work items. The usage is across the organizations, from new product development to customer complaints. Users can see the individual calendar, activities, project status, and scheduled meetings. Users can update the activity performed with actual timelines and comments to track the progress of any project.
In this Webinar, we will cover the details of the Activity Management Process and how it can add value to any organization. We will show a configured instance with practical examples faced by any textile or apparel manufacturing organization. It will be an interactive live session of approx. 30 minutes and queries from attendees will be addressed by our expert panel.