Founded in 1953, the company initially starts out in precision mechanical processing. Later specializing in the production of circular thread cutter for hosiery and knitting industry, becoming known worldwide as one of the highest quality producers. The company currently offers more than 1.400 different types from 1 to 17 inches following drawing or sample. Passion and great professional commitment, high precision and over sixty years of experience in the textile industry, guarantee excellent product quality.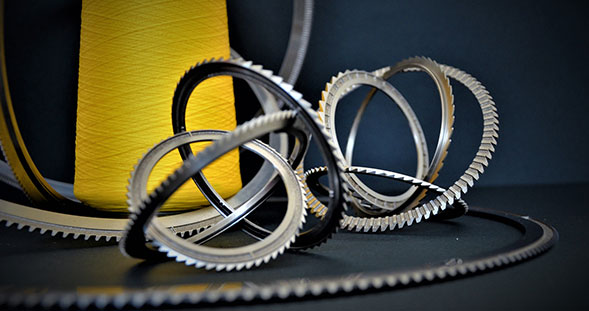 Over the years we have expanded the range of items produced also developing the production of knives.
Quality and precision are guaranteed by the great experience developed in the textile sector where we are from more than sixty years.
Another important service that our company provides is the regeneration (sharpening) of circular thread cutter that, in this way, can be re-used several times, keeping their cutting qualities unaltered. This type of operation is also performed on all types of thread cutter knives for socks, knitting and linking machines.
Main Activity
Production circular thread cutter from 1 to 17 inches without limiting to sample or drawing
Production knives for socks, linking and knitting machines
Regeneration (sharpening) circular thread cutter and knife